Which One Will He Choose?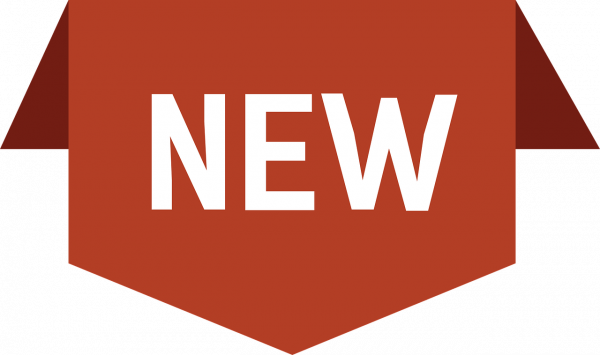 3 minute read
Forget the former things; do not dwell on the past. See, I am doing a new thing! Now it springs up; do you not perceive it? I am making a way in the wilderness and streams in the wasteland."
‭‭Isaiah‬ ‭43:18-19‬ ‭NIV‬‬
"He who was seated on the throne said, "I am making everything new!" Then he said, "Write this down, for these words are trustworthy and true.""
‭‭Revelation‬ ‭21:5‬ ‭NIV
"I am doing a new thing." "I am making everything new." Did you notice that these verses have two very different meanings? This never occurred to me until I looked closely at them.
Depending on where you are in your Christian journey, these are familiar passages. I can't tell you how many times I've shouted about forgetting the past and God doing new things! I mean, think about Ruth (y'all know she's one of my favorites). She had to forget her past for God to do something new, and she ended up in the lineage of Jesus. How awesome is that! I always want God to do something new!
But what if He chooses to do what Revelation says, and "make everything new?" Now that's a different story! That requires some major patience! Look at Saul. He starts off murdering Christians and ends up writing a huge chunk of the Bible. Or Jacob who was a trickster, but God made him Israel. God made them new!
In our world today, we can be so impatient. We have everything at our fingertips, so of course we'd rather something new than for something old to become new. That takes too much time! Who wants to wait for that? But sometimes God orders this for our lives. Sometimes He'll do a whole new thing, and sometimes He'll transform an old thing. We must trust God's choice.
Faith has less to do with what you believe and more to do with who you believe in. Do you trust that His words are "trustworthy and true?" Do you trust that whatever God chooses to do is for your good? Don't be so quick to cut people off or quit something or give up on a dream because you want something new. Don't get so discouraged at where you are in life because you were expecting something new. We pray for new friends, new places, new relationships, new finances. It's always, "God, do something new!" And we get upset when we don't see it. We feel like prayer doesn't work or like God doesn't hear us.
Maybe God is trying to tell you to look around at what you have. Could it be possible He has, instead, chosen to make those things new?
Xoxo