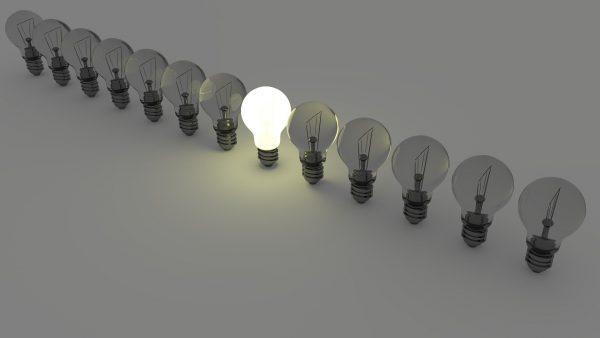 For many are invited, but few are chosen.""
‭‭Matthew‬ ‭22:14‬ ‭NIV‬‬
"When you pass through the waters, I will be with you; and when you pass through the rivers, they will not sweep over you. When you walk through the fire, you will not be burned; the flames will not set you ablaze."
‭‭Isaiah‬ ‭43:2‬ ‭NIV‬‬
Have you ever been angry with God? Or feel He hurt your feelings? Some of you are super saved, so maybe not, but I'm here to say, I have! I can recall times in my life when I felt like God wasn't listening or that He had abandoned me. I would look around and compare my prayer life to others and think, "how could this person get the very thing I'm praying for and they never even acknowledge God?" Plus, if you're going to give my answered prayer to them, at least shield me from having to see it, God!
I spent years being hurt, trying to wrap my head around why God allows some people's lives to look so easy, while others appear to be a struggle. And why the struggles are usually amongst the faithful? Somewhere along my faith journey it hit me, "many are invited, but few are chosen" (Matthew 22:14).
For some reason, I always looked at this verse in the sense of being a priest, pastor, or faith leader. We all know there are some out there who have chosen themselves. Yikes! As I have grown, though, I have come to realize that this verse is actually about our choice to fully follow Jesus. Our choice to crucify our flesh, and live a life surrendered.
We have quite a few part-time Christians today. They want an entrée of culture, with a side of Kingdom. Kingdom comes with a price tag. Choosing the cross is saying that your life is in God's hands. You accept His timing, His plans, His ways, and sometimes that is painful. It can be hard. But God never promised easy. In fact, the storms and trials will happen. Hence, Isaiah says "when" not "if." Instead, God promised to sustain you. He said He'd be with you!
Everyone is invited to salvation, but not everyone is willing to pick up their cross. The invited are the called. Those who take up their cross are the chosen.
Which one will you be?
Xoxo